VOTER SUPPRESSION THEN AND NOW
Voter suppression is poisoning our democracy.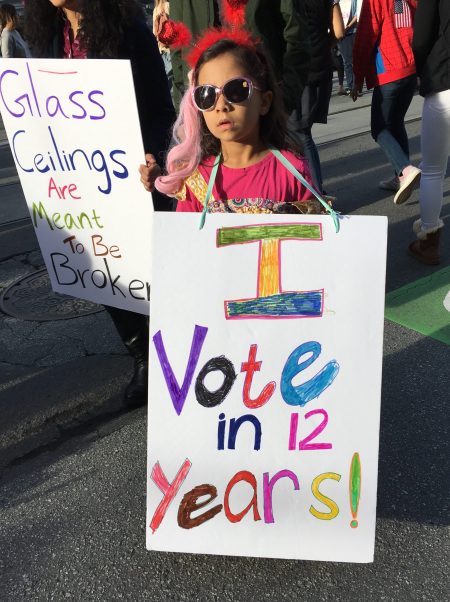 In 2013, a key provision of the 1965 Voting Rights Act was eliminated, opening the floodgates enabling states to implement new unfair strategies to suppress the vote of people of color, the poor and disadvantaged, the elderly and students.
Fair voting is the hallmark of a true democracy. Partisanship and polarization has led to making it harder for persons to participate and make their voices heard.
Does My Voice Count - Virtual Gallery Tour with Jim Lemkin
Does My Voice Count is an educational project that offers the following: